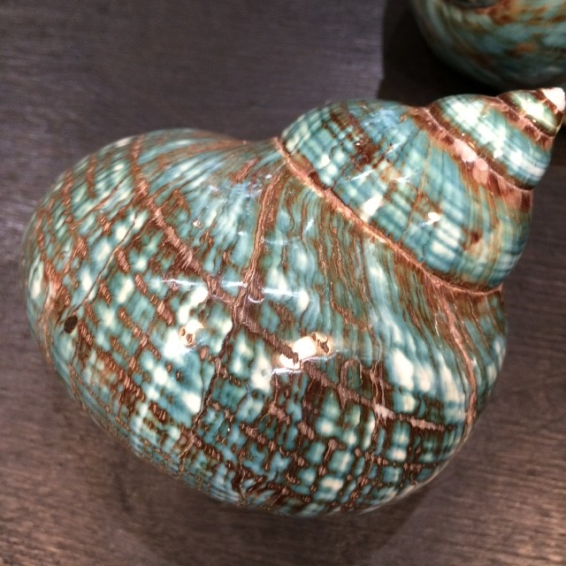 View larger
Turbo or Burgo of Madagascar
Turbo
Condition: New
Warning: Last items in stock!
Availability date:
Turbo or Green Burgo of Madagascar
An original declension of the Burgo, or Burgaud, or still Turbo, the jade green comes to decorate the shell of tint and spots.

The green comes on this polite shell and comes to get involved in mother-of-pearl covering the inside of Burgo.

Burgo was used in the clothing business of buttons.

Size averages of the shell: 8 - 9cm