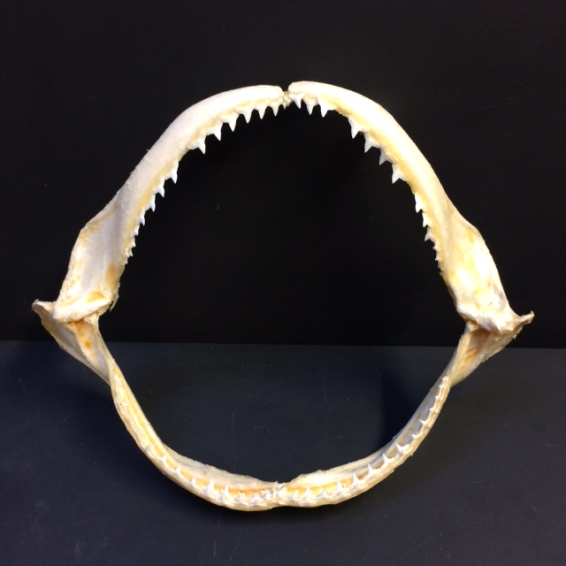 View larger
Lemon Shark Jaws
Requin Citron
Condition: New
Warning: Last items in stock!
Availability date:
Lemon shark jaws
The shark-lemon (Negaprion brevirostris) is generally little aggressive but its size makes it however dangerous for the man.

The shark-lemon, is so called because he has a color more yellow than the other sharks. He can reach 3,40 meters long and weighs approximately 180 kg.

We find it essentially in the subtropical region of the Atlantic and Pacific Coasts of the North and the South American, but also in the islands of the Pacific and on the west coast of Africa.

Size 33-36cm