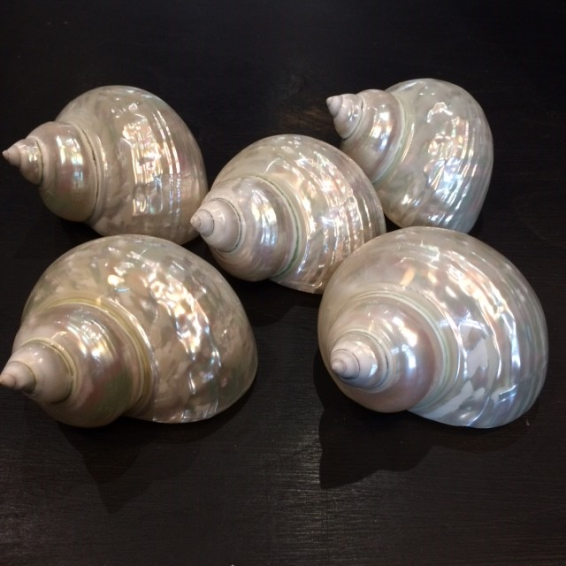 View larger
Pearl Turbo or Burgo of Madagascar
Turbo nacré
Condition: New
Warning: Last items in stock!
Availability date:
Pearl Turbo or Burgo of Madagascar
An original version of the Burgo, or Burgaud, or Turbo, the shell was polished until it reached the layer of mother-of-pearl which is usually in its green color.

Burgo was used in the clothing business of buttons.

Size averages of the shell: 8 - 11 CMS