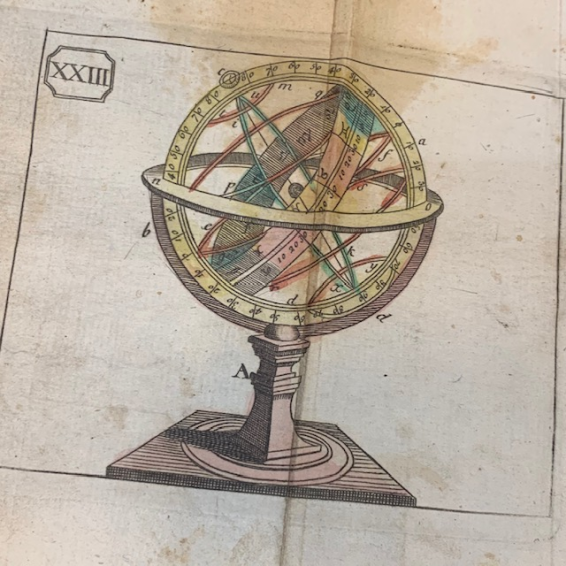 View larger
"Atlas des enfans" - children's atlas - Old book of 1790
Atlas des enfans 1790
Condition: Used
Warning: Last items in stock!
Availability date:
"Atlas des enfans" - children's atlas - Old book of 1790
Atlas of the children or new method to learn geography with a new treatise of the sphere.
With 24 illuminated maps in addition to the frontispiece - The first map, the globe map in our book, is missing.
Interesting because the book is published in 1790, the revolution is on the way but in the chapter of the government of France, it is still said that France is a hereditary monarchical state, not for long because the royalty will be abolished 2 years later in 1792 and Louis XVI guillotined in January 1793 .
In bad condition, very stained, wet, the map of Great Britain is detached and 1 other partly torn, that of Portugal.
Sought-after book
Availabilities for Pick-up in store :